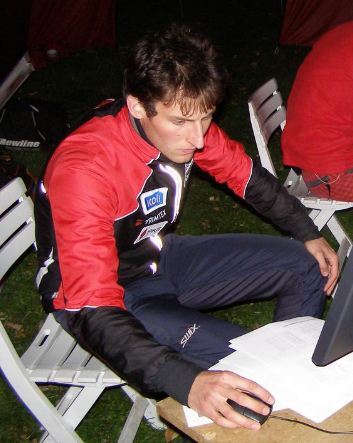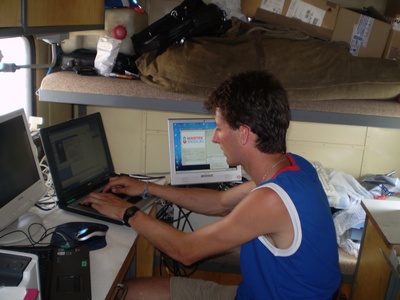 Organizing
I've been organizing type of person since I was born. I was organizing competitions and other events when I was a little child and this enthusiasm still remains. I've been organizing major competitions (or participate at organizing):
IOF Event Adviser
Since 19.3.2015, I have been appointed as IOF Event Adviser and I have been authorised to act as IOF Event Adviser at all major international foot orienteering events. In 2017 I was upgraded to Senior Event Adviser licence (SEA), allowing to supervise major international events.
I have been advising these major competitions:
I finished my work as an SEA in 2020, from healthy reasons.
Organizing software